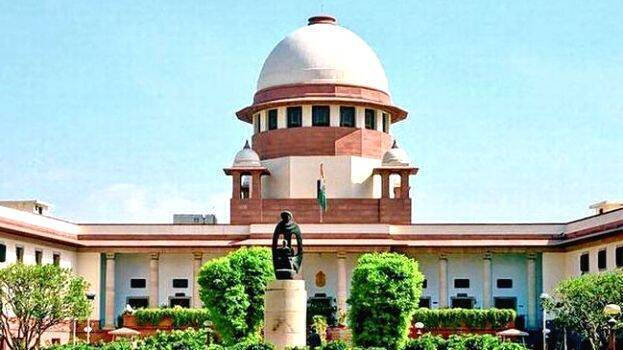 NEW DELHI: State government has approached the Supreme Court over the Kerala high court's verdict allowing fee hike in private medical colleges. The government-appointed fee determination committee has fixed Rs 7,65,000 as fees in private medical colleges. But the private medical colleges demanded to hike the fees to Rs 22 lakh. The high court which took up the petition of private medical college managements asked them to determine the final fees and to inform it to the exam controller.
The state government has approached the supreme court citing that the high court verdict violates the national medical commission law. The case between the state government and private managements regarding the fee structure of medical courses in the state is still pending before the apex court. In addition to this, the new case of fees structure has also reached the Supreme Court.
If the total fees become Rs 22 lakh it would be a huge setback and liability for the medical students in the state. College managements cannot be given the autonomy to determine the fees and the apex court has also said the same earlier. Therefore the government demands that the Supreme Court should immediately nullify the high court order.