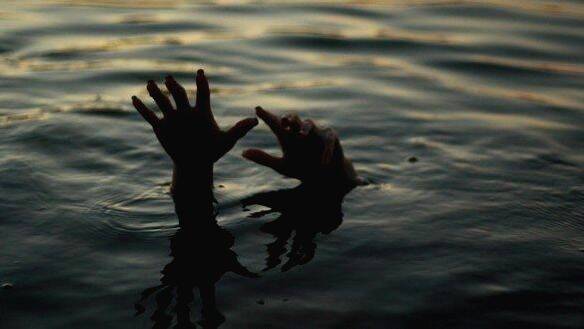 KUTHUPARAMBA: Two students drowned to death while bathing in the Odakkad river at Kunnathupara near Mambaram. The deceased have been identified as Ajalnath (16) and Adithyan (16).
Adithyan met with the accident at 10.30 am while trying to rescue Ajalnath who was drowning in the river. The locals went to the river and searched for the children on hearing the screams. The bodies were found during a search conducted by the Koothuparamba Fire Force.

Ajalnath is the son of Rita and the late Raveendran of Meethele Kelothu House in Mylullimetta. Brother: Amalnath. Adithyan is the son of NK Jayan and Geeta. Brother: Aagney.