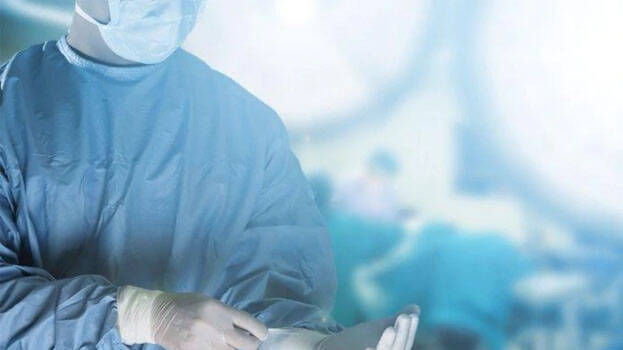 NEW DELHI: The Indian Medical Examination (IMA) said Ayurveda doctors will not be trained to perform surgeries. In a press release, they said the Ayurveda doctors will not be trained by the members of IMA.
Modern medicines should not be confused with traditional methods and Ayurveda doctors if needed should develop their own surgical methods, the IMA said. The organisation said they would fight against the unscientific decision.
The centre had brought out a notification allowing Ayurveda doctors to be trained and legally allowed to perform surgeries. The order said that Ayurveda doctors can perform 34 types of surgeries after undergoing practical training in surgery. In addition, 19 treatments similar to surgery are allowed.