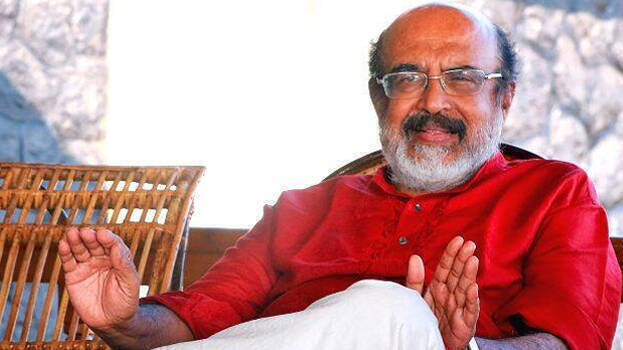 THIRUVANANTHAPURAM: Finance minister Thomas Issac criticises that ED is making purported attempts to halt administration in Kerala. He also alleged that CAG makes a direct attempt to sabotage the Kerala government.
"A large scale conspiracy is behind this. The current attempts are being made for sabotage the government of Kerala. How did the ED get the CAG report? ED's responsibility is to probe economic offences. CAG report is not an innocent one. Extraordinary incidents are happening in the state. The things which were not stated in the draft report has found a place in the last page of the final report. The CAG itself is making moves to destabilise a state government in the country.
"The opposition has joined with BJP and it is using ED to destroy KIIFB. Opposition leader must withdraw from this move. LDF government has not done anything more than what the UDF has asked when it demanded the CAG report. This government has nothing to fear. Legally, Masala bonds have got clearance. Masala bonds have received NOC from RBI. What is required more than RBI's nod. Other things need to be done by those who give the loans," the finance minister said. He also added that he has got the speaker's letter and he will reply to that letter.
ED has started probe over the state government's move to buy Masala bonds from London stock exchange via KIIFB and it has sought information from RBI as part of the investigation.