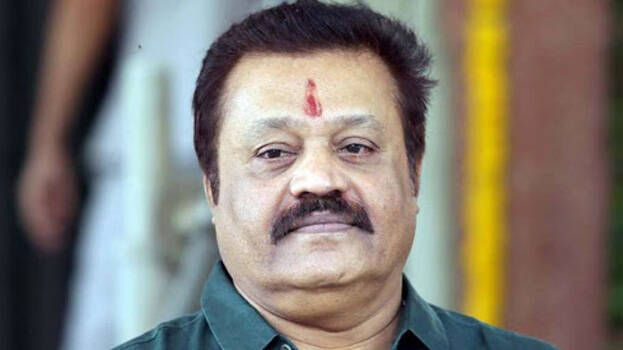 THIRUVANANTHAPURAM: Actor and MP Suresh Gopi said actors' organisation 'AMMA' should not take any hasty decision on Bineesh Kodiyeri arrested by the Enforcement Directorate (ED). The actor said this when he came for the inaugural function of the election committee office of V V Rajesh, Poojappura ward candidate in Thiruvananthapuram Corporation.
Law will decide who is guilty in the matter and after that the organisation can take a decision in it, he said.
This is an organisation that gives money for food and medicine to the needy who had dedicated their entire youth to the film industry. So, such an organisation should exist, he said.
The actor said the organization will take an appropriate decision on Bineesh. A hasty decision should not be taken on it. Let a decision be taken in the probe. A hasty decision taken had to be corrected and this had stoked a controversy. 'AMMA' is not a political organisation, the actor added.