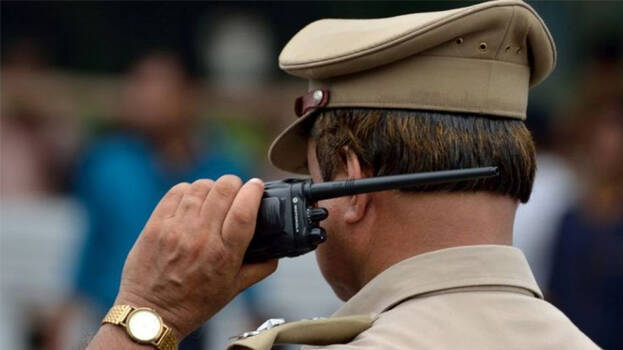 THIRUVANANTHAPURAM: Suspicions is growing over whether recent amendments in the Kerala police act which was made to curb social media attacks are actually meant to impose curbs on media. The provision, which empowers police to take a case against any media outlet for a particular news item, if a complaint is registered against it, has raised concerns among presspersons. This provision could act as a handcuff on media.
After implementing the law police have got freehand to take cases which involve charges of threats, insults, racist slurs and defamation propagated through any means of communication. Through these amendments, police have received extensive powers. Anybody can file a complaint against a media person or a media outlet for unwelcome news in the police station. As it is a non-bailable case, police might take the case and they also have the power to arrest the concerned persons.
The government says that the law is implemented to preserve women's' dignity in social media platforms but the notification is silent over the issue. Instead of cyber media, it involves all kinds of media outlets.
If anybody else thinks that a person is insulted in a media platform then he /she can file the complaint on behalf of the aggrieved person. If nobody gives the complaint, police can take suo motu case. Magistrate's nod or warrant is not needed for arresting the accused. As a punishment either fine of Rs 10,000 or five years imprisonment or both can be imposed.
The amendment comes in the wake of reiteration of the chief minister to curb fake news. The amendment is about adding another section (a) in article 118 of police act. The government has also interpreted the current amendments as a strong measure to prevent atrocities on women in social media.