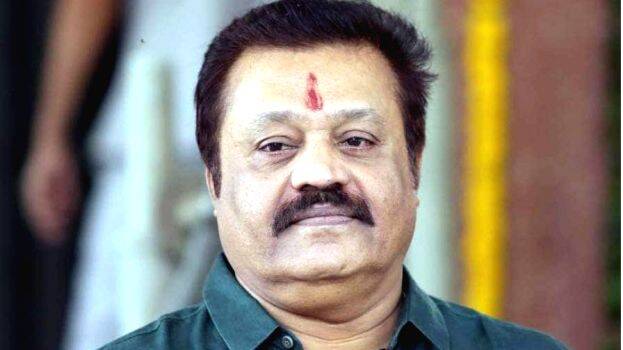 THIRUVANANTHAPURAM: Suresh Gopi recalled the Sabarimala women entry controversy in the context of the upcoming local body elections. Suresh Gopi was responding to a media query about other parties being embroiled in controversies.
'It is not clear now how the investigations will end and what the consequences will be, but I am a perfect believer in God and that power will not spare anyone. I am not a candidate, so I put my hand on my chest and say, 'my Ayyan, my Ayyan', Suresh Gopi said.
"There should be a change in the mindset of the people in favor of the BJP in the elections. There has to be a kind of change in which strong governance can be seen. Wherever the BJP is in power in Kerala, excellence can be seen and that is what other parties are afraid of", Gopi added.
He added that this election is an opportunity for the people if they want to eliminate the enemies of the people.