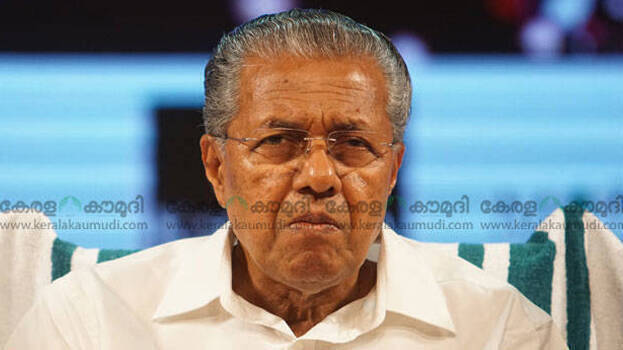 THIRUVANANTHAPURAM: Government is considering to change the controversial provisions in the police act which were added through a recent amendment. Sources say the governement is considering to limit the current provisions in the field of social media itself. CPM leadership has said that clarity would be made in the issue soon. Government has witnessed stiff opposition from police and the ruling party CPM against the recent amendments in the police act.
The central point which stirred up the row is the controversial provision in the amended police act, which stipulates five years imprisonment or Rs 10,000 fine or both for creating, publishing or spreading content in any media, with the intention to threaten, insult and defame individuals. The cause of concern is the definition of media, as it is not limited to social media platforms.
Insult and defamation are individual-centric. If anybody has the intention to defame a person then the police can arrest him/her without a warrant. Such unilateral police action is anti-democratic. Meanwhile, the chief minister in a press brief held on Sunday has ruled out the apprehensions and concerns over the police act amendments. He also said that the amendments would not be used against impartial media activities and freedom of expression.