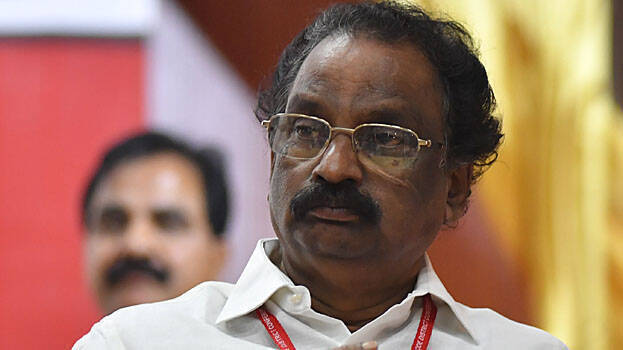 THIRUVANANTHAPURAM: Minister A K Balan has justified the recent amendments in the police act. He said that the law was amended to put curbs on crimes via social media and it doesn't question media freedom.
He said that the government will only implement the law after addressing the due concerns and cases could be only taken on the law on bailable sections. He was responding to queries of presspersons while holding a press brief in Thiruvananthapuram.

"Such concerns are part and parcel of such laws, but they cannot be cancelled just for the sake of concerns. Absence of law will only create anarchy in the state," he said.