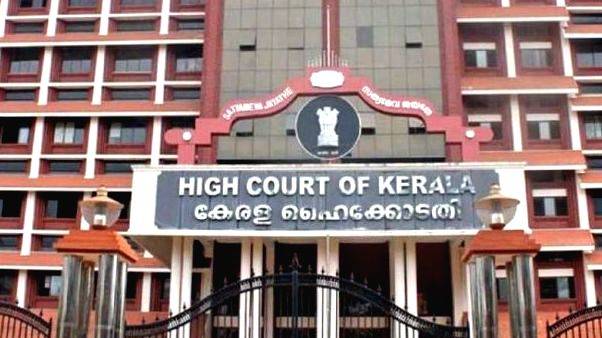 KOCHI: High Court division bench consisting Justice K Harilal and Justice Annie John withdrew themselves from considering Piravom and Varikkoli church cases without stating any particular reason. This is the fourth division bench which removed themselves from considering the case. Orthodox faction had filed a plea in the court seeking police protection to perform religious rituals and Jacobite faction had demanded to settle the issue. Justice Annie John clarified that she is removing herself from the case when the case came into consideration on Monday.
The petition initially appeared on the division bench of justice P R Ramachandra Menon and justice Devan Ramachandran. Petitioner pointed that justice Devan Ramachandran had earlier appeared for one of the factions. The case was postponed to December 11th following this. The case appeared before the division bench of justice V Chidambaresh and justice R Narayana Pisharody. Justice Chidambaresh had also appeared for a faction in the case. Therefore, the case was later postponed to December 25th. Justice C K Abdul Raheem and justice T V Anil Kumar removed themselves from the case without stating any particular reason. The case came in front of Justice Harilal's division bench following this.
The case will be now considered by another division bench. High Court has five division benches. Choef Justice has the authority to move the case to any special bech. A special bench was formed for handling the Harrison case.