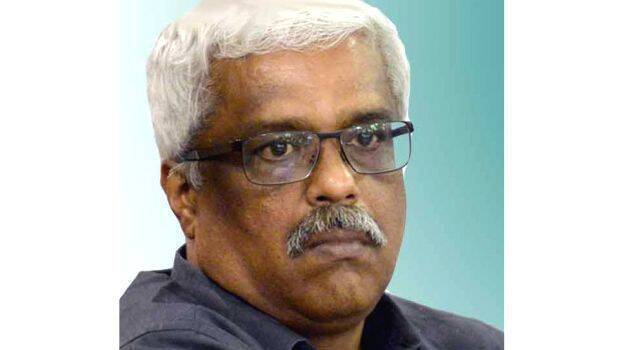 KOCHI: The Customs department will record the arrest of M Sivasankar, former Principal Secretary to the Chief Minister, on Tuesday at Kakkanad district jail. The Ernakulam Principal Sessions Court had given permission for the arrest on Monday. The customs team will produce the remand report and other related documents at the Economic Offences Court which is trying the gold smuggling case.
Sivasankar was arrested by the Enforcement Directorate on October 28 in connection with the sensational gold smuggling case.
However, Customs was not able to trace Sivasankar's role in the gold smuggling. Both Sivasankar and Swapna were questioned in jail on November 13 and November 16 respectively with the permission of the court.

Customs officials later informed the court that they had received conclusive evidence that Sivasankar was involved in the gold smuggling and that an arrest was necessary for questioning in custody.