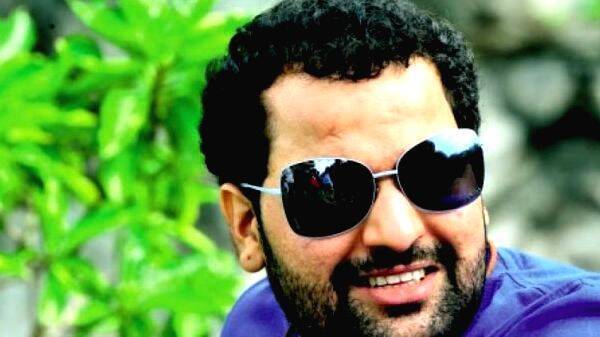 THIRUVANANTHAPURAM: The Enforcement Directorate (ED) on Monday questioned Anand Padmanabhan, owner of Torres Remedies, who was involved in running Old Coffee House at Shanguumugham in Thiruvananthapuram along with Bineesh Kodiyeri. The ED informed the court that Bineesh was one of the directors of Torres Remedies, a drug distribution company founded in 2004.
ED suspects that Bineesh also tried to launder money under the guise of Torres Remedies. The officials sought an explanation from Anand regarding a loan obtained from a bank in Thiruvananthapuram in the name of Old Coffee House. Bineesh had earlier told the ED that the loan money was transferred to the account of Anoop Mohammad, who was arrested in a drug deal.
Anand's father explained that Anand was not Bineesh's benami but a business partner. He further stated that Anand was an employee of Torres Remedies when both Bineesh and Binoy Kodiyeri were its directors. Later, he took over the company when both Bineesh and his brother stepped down from their posts. He also added that Anand's business partnership with Bineesh is legal.