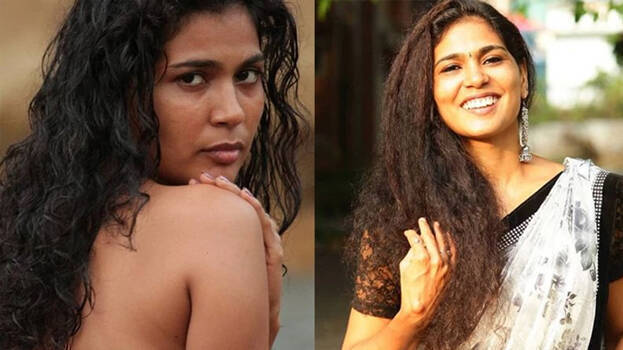 KOCHI: The Kerala High Court has banned Rehana Fathima from expressing her views on media. She has been banned from commenting in publications, electronic and social media until the end of the trial in the case registered by the Pathanamthitta police for a Facebook post hurting religious sentiments.
The court observed that her arrest in two cases and losing job did not change her behavior. Hope she will respect the rights of others in future. The court said that freedom of expression should not be by denying the rights of others.

She was granted bail on strict conditions including appearing before an investigating officer on certain days. If she violates the condition, her bail will be revoked.

Justice Sunil Thomas ordered that her bail can be revoked as the offensive remarks made on the cookery show violated the bail conditions. The court banned her from expressing her views on media saying that she was given another chance although there are elements to cancel her bail.