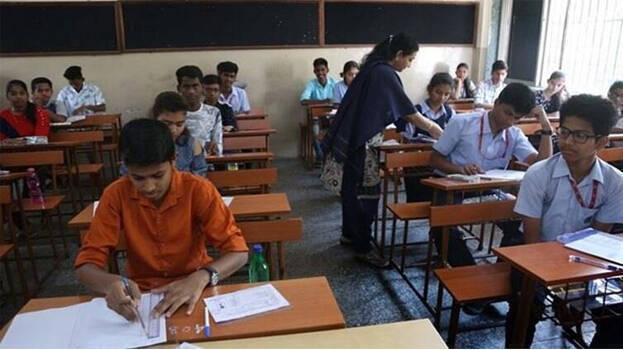 THIRUVANANTHAPURAM: The government directed teachers of tenth and plus two to come to school from December 17. Fifty percent of teachers must reach school daily. The teachers have been directed to strengthen learning support to the students of these classes. Preparations for revision classes should be made before the examination period. Digital classes for tenth and plus two students should be completed by January.
The Disaster Management Authority (DMA) had yesterday relaxed Covid regulations and allowed tuition classes, computer centers and dance schools to open as per COVID guidelines. However, schools have not been permitted to open.

The centre had permitted to open schools on September 21 as part of giving lockdown concessions. However the decision was left to the states.