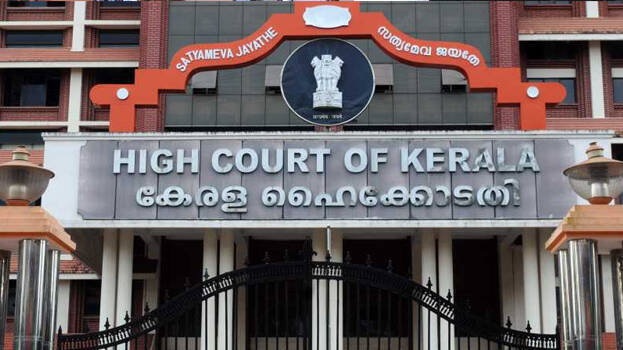 THIRUVANANTHAPURAM: Government files appeal against the high court verdict on reservation of chiefs in local bodies. The government has approached the division bench against the single bench's verdict. The state election commission will also support the government's appeal.
As of now, among the 941 village panchayats, 55% of chiefs posts are reserved. If the court order is implemented, the reservation of the chief's post will be limited to 50% and it will be reflected in at least 100 panchayats.
The single bench has ordered to stop constantly reserving the same seat of local body chiefs and to rearrange it. The court has also directed to change the reservation of chiefs on a rotation basis. Whereas the government has contended that it was not a party in about 20 pleas challenging the reservation. The verdict also states that the government can take an appropriate decision over the issue. However, the verdict could hamper the ongoing election process in the state and that is why the poll panel has supported the government's appeal.