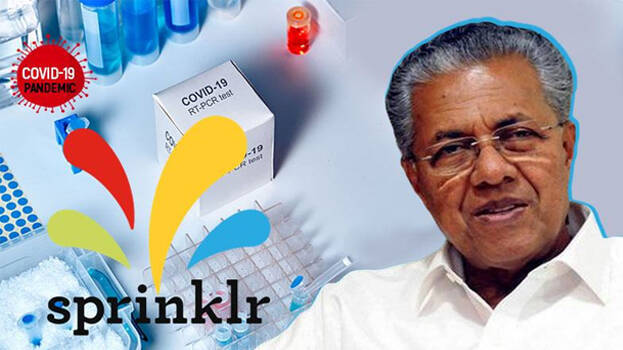 THIRUVANANTHAPURAM: The state government appointed a new panel to examine the first report mentioning lapse in the Sprinklr deal. A probe is on in the findings of the first panel. Retd judge Shasidharan Nair is the panel chief. It has been criticised that the new panel has been appointed to subvert the findings of the first panel.

Madhavan Nambiar commission report had alleged that it was illegal to award the contract to Sprinklr Company with cabinet's decision. However, the government had not exposed this report. It is in between this a new panel was appointed.
The government explained that the new panel is to study what the first report did not mention. The terms of reference are similar to those given to the first committee. The new panel should submit the report in two months.