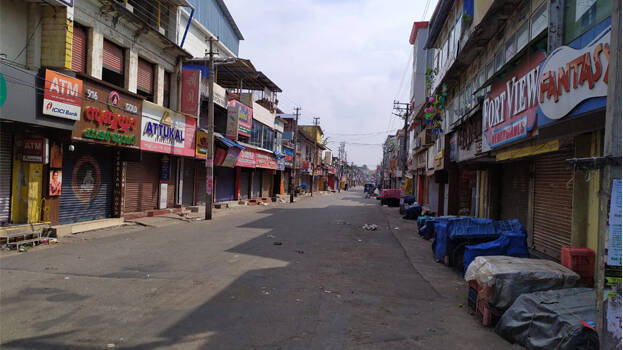 THIRUVANANTHAPURAM: The 24-hour national strike called by almost ten trade unions against centre's anti-people policies has started. The strike has created an impression of hartal in the state. Only a few private vehicles are seen on the roads. Neither KSRTC buses nor private buses are plying. Shops remain closed.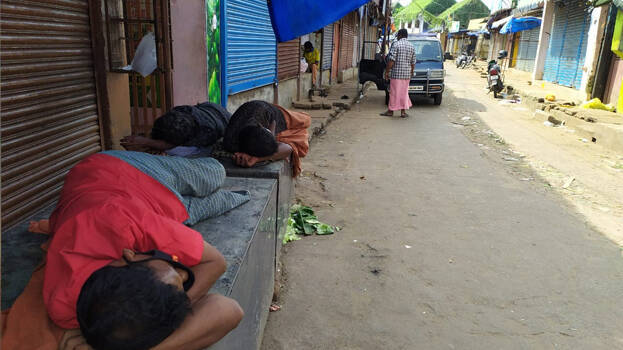 All the major unions except BMS are on strike demanding the repeal of the labour code, Rs 7,500 per month for all non-income tax payers, allotment of 10 kg of grain to workers and withdrawal of anti-farmer measures. Unions in the banking, telecom, insurance and mining sectors are on strike. The workers have said they will participate in the strike in a way and will see that railway activities are not disrupted.
Left organizations claimed that the strike is complete in Kerala, Tamil Nadu, Orissa and Bengal. Organizations including AITUC protested at Bhubaneswar in Orisssa. Various trade unions are participating in the strike in Tamil Nadu also.