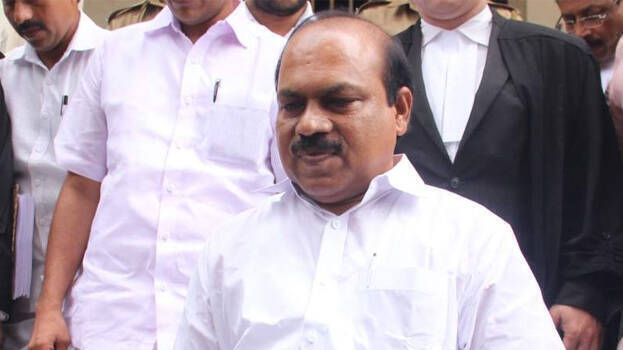 KOCHI: Former minister V K Ebrahim Kunju will file a bail plea again in the Palarivattom bridge corruption case. The vigilance will question him again in the hospital on Monday. It is believed that they won't seek his custody.
Vigilance is of the stand that interrogating him in judicial custody is enough. The vigilance may will ask for more days to question him. Once the interrogation is completed, Kunju will approach the high court.
After his bail plea was rejected the other day, the vigilance got permission to question him. His bail plea was rejected based on seven conditions. He can be questioned in the presence of the doctors.
Permission has been given to question him from 9 am to 12 noon and then from 3 to 5 pm. Before questioning him, the investigating officials should undergo COVID testing. He should not be mentally and physically harassed and his treatment should not be obstructed.