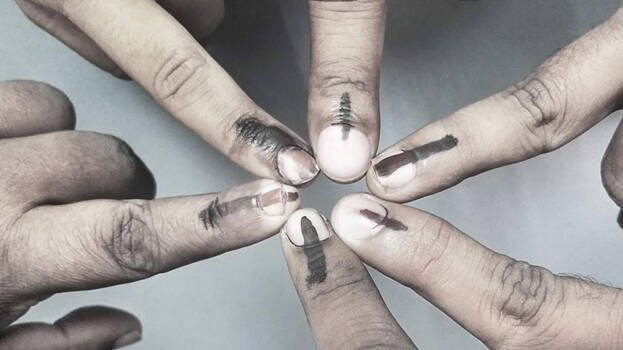 THIRUVANANTHAPURAM: The election commission has issued detailed guidelines on voting by COVID patients and those in quarantine under the category of Special Voters. Postal voting facility will be allowed for those testing positive and those who go in quarantine before 3 pm prior to the day of poll. Those who test positive or go in quarantine after this deadline can vote at booths from 5 pm to 6 pm. This will be allowed after all others have voted.
A certified list of special voters will be prepared by designated health officers. They will prepare a list of special voters in each district (who is either an active COVID-19 patient or is in mandatory quarantine within ten days before poll day till 3 pm on the eve of the election).
Special Postal Ballots will be distributed at homes of those testing positive or those in quarantine till 3 pm on the day prior to polling, by the special polling officer (SPO) and assistant. The voter will have to endorse receipt of the ballot on Form 19 B.
After the voter fills up the application, a declaration and Special Ballot Paper will be handed over. While the declaration should be signed before the SPO, the voter should cast the ballot maintaining utmost secrecy.