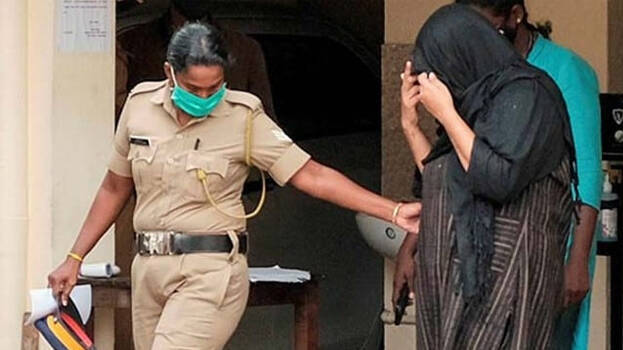 THIRUVANANTHAPURAM: The crime branch's probe on Swapna Suresh's leaked audio is in limbo. The customs have informed crime branch authorities that Swapna is in their custody and cannot be released for questioning.
The first step to be taken by the crime branch in investigating the incident is to question Swapna and confirm whose audio clip it is. This is not even possible as permission has not been given by the customs. The crime branch has informed the jail department their need to question her. They approached the jail department as she is COFEPOSA accused. The jail department has given a letter to the customs mentioning their demand.
However the customs has informed that they cannot question her now as she is in their custody. If required they can approach the court and get her custody. The crime branch can approach the court only if the incident is registered as a case. They cannot even conduct a preliminary inquiry.