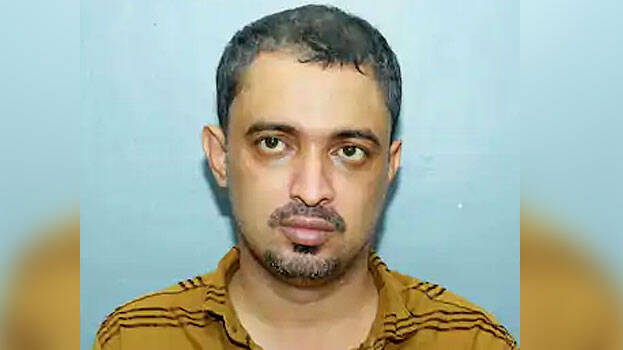 MALAPPURAM: Mohammad Riyaz, accused in cases of stealing gold from girls through marriage proposals, has been arrested. Riyaz, a native of Melathur, was arrested by the Perinthalmanna police. He is also known as 'Manavalan Riyaz'. Riyaz targets economically backward families for duping.
His modus operandi is to go to the homes of working women, propose marriage to them, make friends with them, then snatch gold jewellery and go into hiding.
After marriage proposals, Riyaz talks on the phone and gets closer to girls, then lures women into Perinthalmanna town by promising them jewellery of new fashions for their old ones.
Riyaz was caught with the help of a cyber cell in the police investigation into the complaint of two women from Arakuparambu and Kunnappally who were cheated in this manner. Police seized about seven sovereigns worth of jewellery sold by him.
Riyaz was living a luxurious life by renting a flat in Melattur with the proceeds. Police said they had received information that the accused had committed similar crimes in several other places. The accused, who was produced in court, has been remanded.