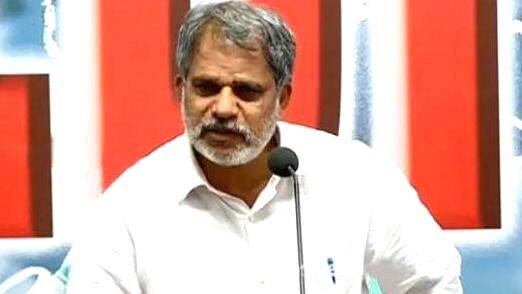 THIRUVANANTHAPURAM: CPM state secretary A Vijayaraghavan on Friday clarified that lack of vigilance from the part of the CPM led to the withdrawal of the Police Act amendment.

When quizzed about the lack of vigilance, he explained that the lack of vigilance occurred to the party. "Lack of vigilance can be interpreted in any way. The situation that led to the withdrawal of the amendment was caused due to lack of vigilance," he replied when a journalist asked whether the CM should be blamed for the controversial amendment.
"When an error was found during the preparation of a law intended for good intentions, we immediately corrected it. Any questions after that are irrelevant, "he added.