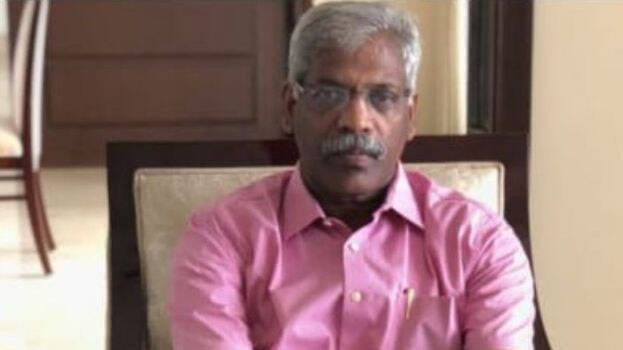 THIRUVANANTHAPURAM: Decision to question the chief minister's additional private secretary C M Raveendran will be taken on Saturday. The ED probe team which is inquiring the black money laundering case in connection with gold smuggling will serve another notice to CM Raveendran.
Raveendran has left the hospital on Friday. CPM has directed him to appear for questioning if he doesn't have any serious health issues. The party has told him to cooperate with the probe, and if he doesn't appear before the probe team people would think that he is tainted.
ED has decided to grill Raveendran on the basis of Swapna Suresh's testimony. Earlier, Swapna in her testimony has told the probe team that apart from Sivasankar, certain other officers in CM's office are involved in the gold smuggling case.