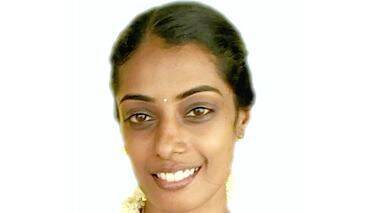 MULANTHURUTHY: A woman was found hanging at her friend's house near Amballoor in Ernakulam. The deceased has been identified as Amballoor native Suryamol (28), who hanged herself at her friend Ashokan's house.
According to sources, Surya reached Ashokan's house by around 10.30 am and hanged herself in his bedroom after locking the door. It was a painting worker who first saw her going into Ashokan's room on the first floor before locking it from the inside. Ashokan's parents said that Surya committed suicide while they went out of the house.
A police team led by Mulanthuruthy CI Muhammad Nisar and SI Rajeev reached the area and inspected the house. The body was later shifted to Kalamassery Medical College mortuary. Surya is survived by mother Rajeswari and sister Arya.
Both Suryamol and Ashokan studied together for MCA. Both of them used to take tuition for Plus One and Plus Two students at her house. Suryamol was an employee of Kakkanad Infopark, while Ashokan is a software engineer. Ashokan's relative said that both Ashokan and Surya were not involved in a romantic relationship and that Ashokan's marriage was fixed with another woman on December 15.