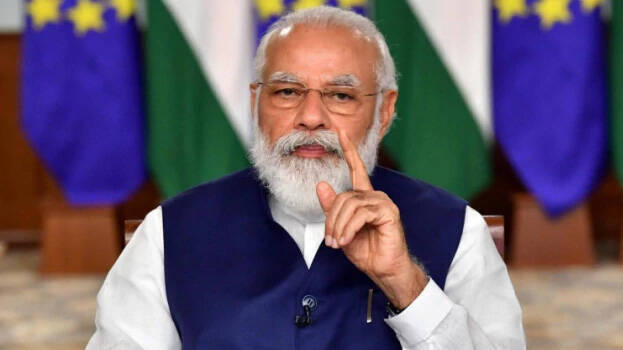 NEW DELHI: Prime Minister Narendra Modi will address the nation through his monthly radio programme 'Mann Ki Baat' on Sunday at 11 am. Earlier on November 17, the Prime Minister had invited suggestions from the people, for the 71st edition of the programme. Mann ki Baat is the Prime Minister's monthly radio programme addressed to the nation, which is broadcasted on the last Sunday of every month.
Meanwhile, farmers will stay wherever they are for now and the next course of action will be decided today, a union leader said. Bharatiya Kisan Union (Dakaunda) president Buta Singh Burjgill over the phone said no decision has yet been taken on shifting to the Burari ground in Delhi, a place earmarked for their agitation by police.
The Prime Minister had yesterday personally taken stock of vaccine development and manufacture activities of various COVID vaccines being tested in India. Modi may share related issues through Mann Ki Baat today.