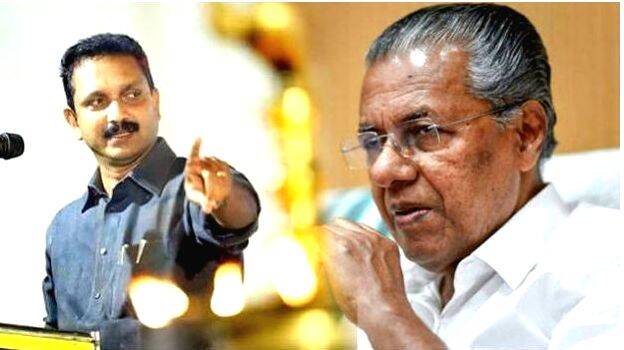 ALAPPUZHA: BJP state president K Surendran has mocked the allegation that the vigilance raid at KSFE was to help the BJP. Surendran said that if the claims are in such a way that Vigilance also has BJP supporters, then it would be better for Pinarayi to resign and hand over the same seat to him for three months.
There is corruption in all departments of Thomas Isaac. Attempts are being made to intimidate central agencies. Surendran said that Isaac was protecting the accused in the multi-crore fraud case in the treasury. There is corruption in everything related to KIIFB. Thomas Isaacs is haunted by the worry that all corruption will be caught. Surendran said that Thomas Isaac and the Chief Minister are contesting on corruption.
The CM thinks that it is Isaac who is giving information to the central agencies. Isaac also thinks that the Chief Minister is trying to trap him with vigilance. Surendran further alleged that the two are against each other when the chicanery came to light.