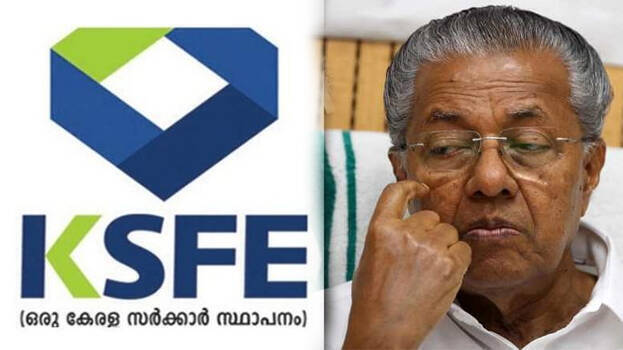 THIRUVANANTHAPURAM: Rumblings in the CPM have come out following the raid on KSFE with many senior leaders lashing the vigilance. The CPM is annoyed over chief minister's police adviser Raman Srivastava. There have been many actions against the CPM and the government related to the home department in the last four and half years. There is a general feeling in the CPM that Raman Srivastava is behind all this.
Finance Minister Dr Thomas Isaac and senior leader Ananthalavattom Anandan slammed the agency for the untimely action. The leaders assess that there was a clear conspiracy behind the raid in KSFE without even informing the chief minister.
Leaders have now found that Raman Srivastava is presently working as an advisor to a private financial institution. Before appointing as police adviser, Srivastava was an advisor to this financial institution. According to the company's website, he is still holding that position. According to CPM leaders, the raid in KSFE was carried out on the basis of the exact motive of such a person and an act to stain the firm before the public.
The CPM also suspects that there is a conspiracy behind this to justify the intervention of the Enforcement Directorate. It is to be noticed that nod for the raid was given when the vigilance director was on leave. Apart from CPM leaders, the CPI also came forward questioning the intervention of Raman Srivastava. Raman Srivastava's role in bringing the controversial police amendment was also very clear. The chief minister and others had admitted lapse from the side of the police adviser.