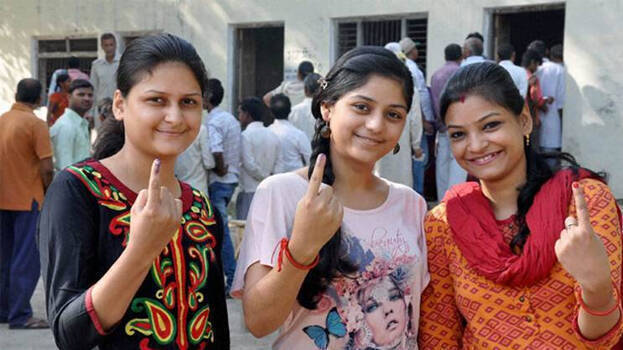 NEW DELHI: The Central Election Commission (CEC) has taken a crucial move related to the electoral procedures in the country. The CEC has clarified that Non-Resident Indians (NRIs) can be permitted to vote via postal ballot. The election commission has sought permission of the centre to take a decision in it. The commission is of the belief that electronic postal ballots will facilitate voting in the coming assembly elections in Kerala next year.
The election commission has also informed law ministry of the guidelines for registration of electronic postal votes. NRIs wishing to vote should inform the retuning officer within five days of the election notification. Following that, the returning officer should send the ballot paper to the voter via an e-mail. After taking the print out of the ballot paper and casting vote, it should be sent along with the certificate of the Indian Embassy staff in the country in which you reside.
It is not clear whether the vote should be sent by post or delivered to the embassy. The election commission has stated that it will be the responsibility of the chief electoral officers to deliver postal votes to the respective constituencies. Presently postal vote is for service voters only. If this is applicable to NRIs, the centre must amend the electoral code of 1961 and this does not require the approval of the Parliament. The public interest litigation filed in the Supreme Court in 2014 by Dr Shamseer Vayalil, an industrialist and a Keralite, played a crucial role in making the expatriate vote a reality.