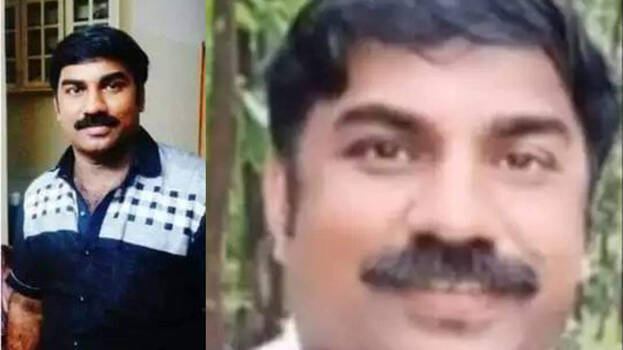 KASARGOD: Bail has been granted to Pradeep Kumar, accused arrested for threatening the approver in the actor attack case. Bail was granted to him by Hosdurg First Class Magistrate Court. Pradeep was the office secretary of K B Ganesh Kumar MLA.
The case against him is that he threatened Vipin Lal, a native of Kasargod and an approver in the actor attack case. He threatened him on January 28 in 2020. Padeep asked Vipin Lal to give statement in favour of Dileep. Pradeep's lawyer argued in the court that this case was concocted to cancel Dileep's bail in the case. The prosecution argued that if bail is granted to him he may influence the witness in the case and may destroy evidence. However, bail was granted to him on certain conditions like that he should not influence witnesses and should not leave the limits of Bekal police station.
Pradeep Kumar reached Bekal to meet Vipin Lal, the main prosecution witness in the case on January 23, 2020. He went to Vipin's relative's house and at a jewellery shop in Kanhangad where his uncle is working. As he could not meet Vipin, Pradeep called his mother and introduced himself as the clerk of his son's lawyer and asked to retract his statement. The threat continued through letters as well. Unable to bear the threat, Vipin lodged a complaint at the Bekal police on September 26. When the CCTV clippings of the jewellery shop and also the ID proofs from the lodge were obtained in the probe conducted, it was identified that he was behind the threat.
It was Vipin Lal who helped in writing a letter to many including Pulsar Suni, the main accused in the case, asking for money. The letter said the crime has been committed and money for it should be obtained. This letter had stoked a controversy then. Vipin Lal, a law student, was in jail in connection with another case. Soon after the letter was exposed, Vipin was first arraigned in the case but later was made an approver.