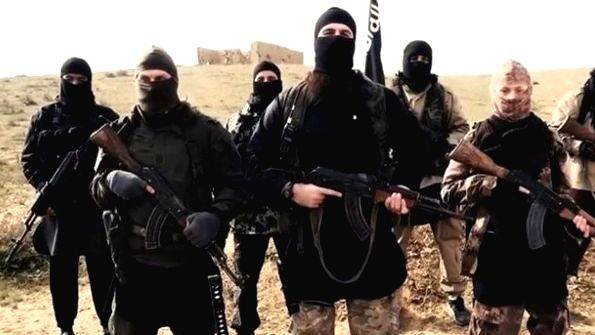 KANNUR: The police have said that 10 members of a family have joined ISIS and four among these people have been killed which includes children. Their house comes under the range of city police station. Ten members include women, their husbands, and children. T.V. Shameer, Anwar their wives and children are in this group. Shameer, Anwar, Shameer's children-Safwan and Salman are the ones that got killed. There is no information regarding the women. Shameer and family were the first to join ISIS which was followed by Anwar and his family.
News regarding these families joining ISIS came out on December 13. They left the country on November 20. They had told their friends and relatives that they are going on a trip to Mysore. Their continued absence leads to a police investigation which in turn revealed their ties to ISIS.
Meanwhile, around 35 people are believed to have joined ISIS. Police are now trying to strengthen their investigation. Most of the people who joined ISIS is said to have been killed US bombings.