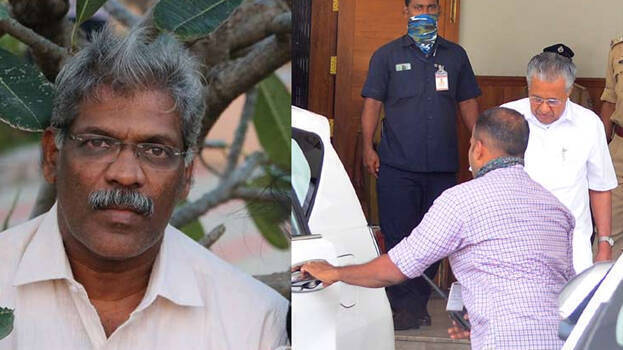 KOCHI: The Enforcement Directorate (ED) has issued another notice to interrogate chief minister's additional private secretary C M Raveendran. He has been summoned for interrogation on the second phase of polling day.

The ED has sought his assets details prior to the interrogation. When notice was issued the first time, he was in hospital due to COVID-19. When the notice was issued a second time, he had post-COVID issues.

The ED team had conducted a search at many firms including Uralungal society and places in Kozhikode and Kannur to know whether Raveendran has any connections.