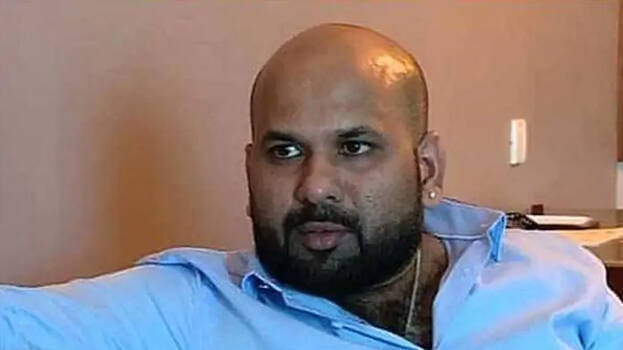 MUMBAI: The Mumbai police filed a charge sheet against Binoy Kodiyeri, eldest son of former CPM state secretary Kodiyeri Balakrishnan, in a sexual abuse case filed by a native of Bihar. The charge sheet is filed after one and a half years of registering the case. The allegation is that he sexually abused her in the pretext of marriage.
The woman, who earlier worked as a bar dancer in Dubai, had alleged that Binoy sexually abused her after giving a fake marriage promise and they have a child in this relationship. Binoy had dismissed the allegation and said the woman was trying to blackmail him.
The 678 page charge sheet was read to him in Andheri court. Police said the DNA test result has not been obtained so far.