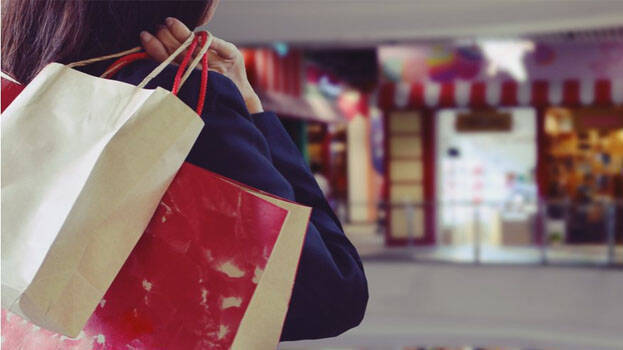 KOCHI: A young actress complained of sexual abuse at a shopping mall in the city. She shared about the bad experience she suffered on social media.
In the note she said that two youths followed her and then touched her body.
'First I suspected that it was by accident. But my sister saw everything clearly. She came near me and asked me if there was anything wrong. I was shocked because something unexpected happened. When I went near them they pretended as if nothing happened. I did it because I wanted them to know that I understood. Later when I was standing in the counter to pay money, they came near me and showed the courage to talk to me. They wanted to know which all films I were doing. We ignored them and asked them to mind their own business. They left the place when my mother came to our side,' she said in her Instagram post.