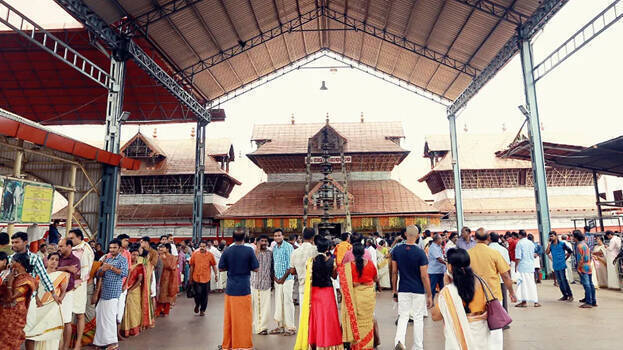 KOCHI: The Kerala High Court ordered to return Guruvayur Devaswom's amount of Rs 10 crore given to the chief minister's relief fund. The order was issued on the pleas filed by many including BJP leader N Nagesh. The high court full bench ruled that devaswom's payment was illegal.
The board as a trustee has the right only to maintain the properties. They have no right to transfer it to anyone else. The order of the full bench mentioned that Guruvayurappan is the heir of all properties related to Guruvayur Temple. The order asserted that this is clear in the Devaswom Act and the governing body can act only within its limits.
The order said the division bench of the high court should decide how to recover the amount donated to the relief fund. The board gave 10 crore to the Chief Minister's Disaster Relief Fund during floods and epidemics.