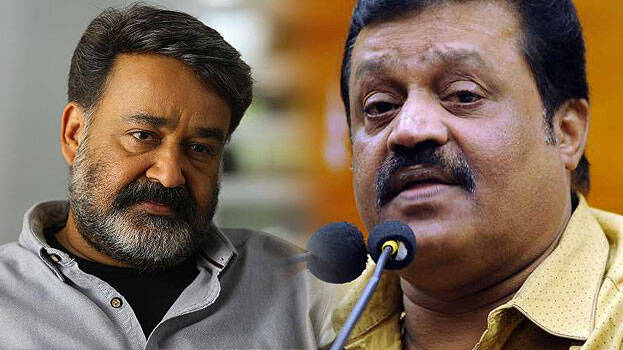 In a satirical note against Suresh Gopi, Journalist TJS George said the BJP MP usage of language similar to the dialogues used in movies against him and he is ignorant of his attitude towards the public. His opinion came in a note titled 'Who wants Suresh Gopi?' (Aarkku Venam Suresh Gopiye) published in a Malayalam weekly.
Suresh Gopi, who once visited Prime Minister Narendra Modi, joined BJP soon after with a desire to become a minister in Delhi. During the recent Lok Sabha elections, the journalist pointed out in sarcastic language that his statements made in Thrissur in under the influence of his cinema background, were a setback.
He scoffed that Suresh Gopi's words did not create any movement among the people of Thrissur and the actor-turned-politician realized this after the election. The journalist points out that he initially "loved" the Communists and that in 2011 he campaigned for senior CPM leader VS Achuthanandan. TJS George said that Gopi once supported the Congress and later came to the BJP with Delhi in mind.
He also speculates that Narendra Modi may have hinted to him about the minister seat during his visit. In his post, TJS George also mentions Malayalam superstar Mohanlal. The journalist observes that Mohanlal was once a man of political ambition but he already understood the character of Malayalis.
George says Mohanlal was intelligent to realize that it was better to 'look at his own dignity' and stay in his own stronghold. He said that he was able to find happiness in the the call 'Lalettan'. The journalist opines in his post that Suresh Gopi had lost that love and respect and yet he was not able to gain any position or status.