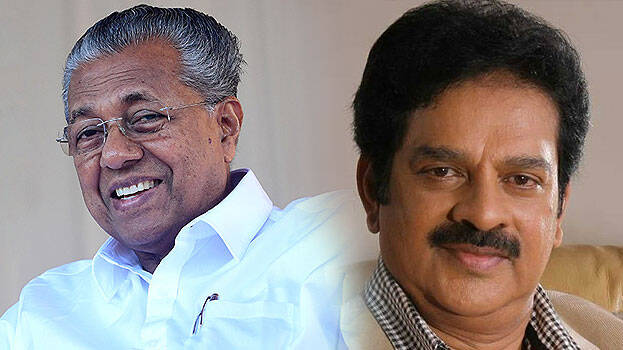 Devan, the actor and founder of the Kerala People's Party, praised the victory of the Left Democratic Front in the local body elections. He congratulated the LDF and Chief Minister Pinarayi Vijayan through his Facebook page. In a Facebook post, he said that the working style and organizational strength of the communist movement can overcome any adverse situation and the result of the election has once again proved that. He added that other political parties need to learn from this. In a recent interview, Devan spoke in support of Prime Minister Narendra Modi the video of it had garnered attention.
Note below:
'Congratulations to the Left.
First of all, I would like to congratulate every member of the Left Democratic Front who has won a landslide victory in the local body elections. This is the result of an election that has once again proved the working style, organizational strength and skill of the communist movement, one that can survive any adverse situation and climate. The secret of the Communist Party's success is the unbreakable foundation, the unbreakable commitment, the unwavering strength. Other political movements need to learn. Although the differences still exist, I cannot help but acknowledge the strength and support of the Communist Party. I congratulate the Hon'ble Chief Minister Shri Pinarayi Vijayan, members of the Left Cabinet and comrades for leading this victory.
God bless you all.
Sincerely,
Devan Srinivasan. '