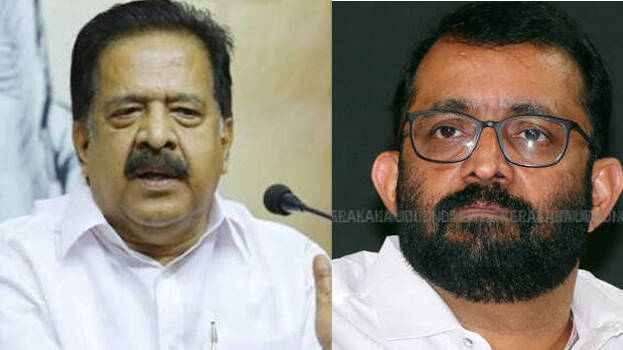 THIRUVANANTHAPURAM: Speaker P Sreeramakrishnan remembered Sugathakumari as a great mother who always cautioned about the consequences of environmental degradation. He described her demise in one sentence as 'The sweetness of Malayalam poetry has faded away.'
Minister Kadakampally Surendran has said that the practitioner of nature who wrote poems which bore the sweetness of love, penned poems for trees, this soil and for the man who lives above it. Her demise is a huge loss for us.
Opposition leader Ramesh Chenithala said that Sugathakumari was a multi-faceted personality, like her father Bodheswaran, who also preserved the purity of Gandhism in her life. He said that he had maintained warm relations with the poet since he was an MLA and she occupies an indomitable position among the great littérateurs of 20th century Kerala.
പിറന്നാളിന് ആശംസകൾ നേരാൻ അഭയത്തിൽ എത്തിയപ്പോൾ സുഗതകുമാരി ടീച്ചറുടെ ചുറ്റിലും യൂണിഫോം ധരിച്ച പെൺകുട്ടികളായിരുന്നു....

Posted by Ramesh Chennithala on Tuesday, 22 December 2020
BJP president K Surendran has said even when she wrote beautiful and sweet poems, she came to the forefront to prevent the attacks against nature. She was also a helping hand and a humble abode to the struggling women in our state. "She was committed to her motherland, to its people and to her mother tongue," he said.