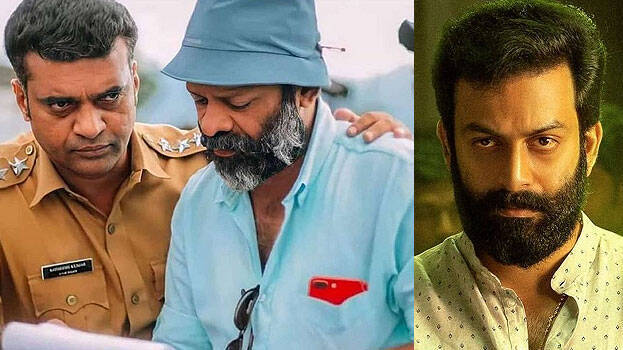 Sharing his grief on the demise of his close friend and actor Anil Nedumangad. Reminding that Anil passed away on the day of Sachy's birthday, Prithviraj captioned a pic of Sachy and Anil,
"Happy birthday brother. Now that you have company..hope the both of you are having a drink together. Cheers. I miss you Sachy."
Prithviraj had earlier made a post extending his condolences over the death of Anil Nedumangad. "Nothing. I have nothing to say. Hope you're at peace Anil etta", he said.