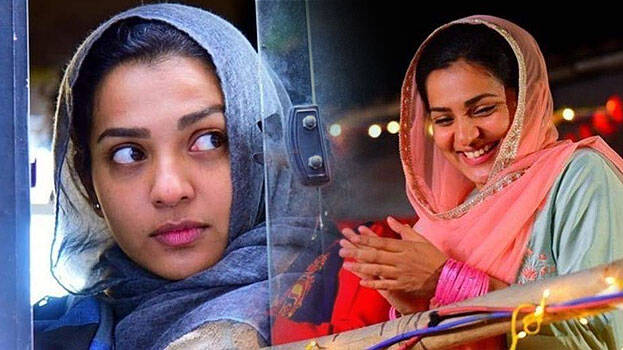 The Regional Censor Board has denied permission to screen the film Sidharth Siva starring Parvathy Thiruvoth. The Censor Board alleges that the theme of the film, titled 'Varthamanam', is anti-national and could destroy religious harmony.
A censor board member, who is also a BJP leader, took to social media to protest against the film. Sandeep had said in his tweet that the Muslim-Dalit persecution at JNU was a subject in the film and that he was against it.
Sandeep Kumar said that the screenwriter of the film, Aryadan Shaukath, was also a reason for opposing the film. But he has now removed the tweet from his Twitter account. It is uncommon for censor board members to respond to make public statements against films after censor screening.
In case the Regional Censor Board denies permission to screen the film, the cast and crew of the film will be able to submit the film to the CBFC Revising Committee in Mumbai. The Review Committee is responsible for making the final decision on whether or not to grant permission for the exhibition.
Parvathy plays the role of Fazia Sufiya, who comes to Delhi from Kerala for higher studies. The film also stars Roshan Mathew, Siddique and Nirmal Palazhi in lead roles. The film is produced by Benazir and Aryadan Shaukath under the banner of Benzi Productions.