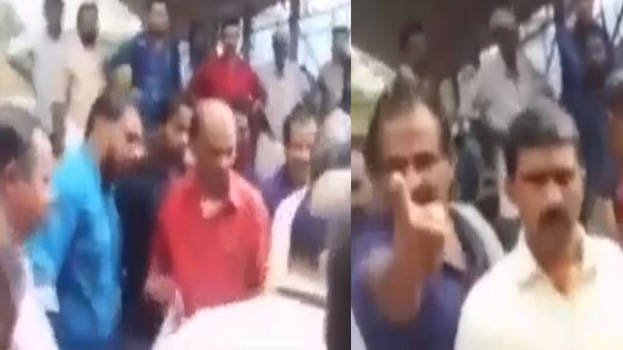 THIRUVANANTHAPURAM: Workers and traders jointly attacked the Attukal pongala squad who came for an inspection ahead of Attukal pongala. Three officials sustained serious injuries. The workers are staging a protest in front of the police station demanding the release of leaders taken into custody. The incident happened Monday morning at 11 am.
The workers attacked the officials of civil supplies, legal metrology and food safety when they came for an inspection at the temple. They attacked them when legal metrology department seized a weighing balance which was not sealed.
It was the team from the union office who attacked the officials. The officials' phones were damaged. Legal metrology inspector Shajahan, inspecting assistant Abdul Gafar Khan and Muneer are those injured. They have been admitted at the General Hospital. Three union leaders were arrested following the incident. The works are staging a protest in front of the station demanding the release of them.