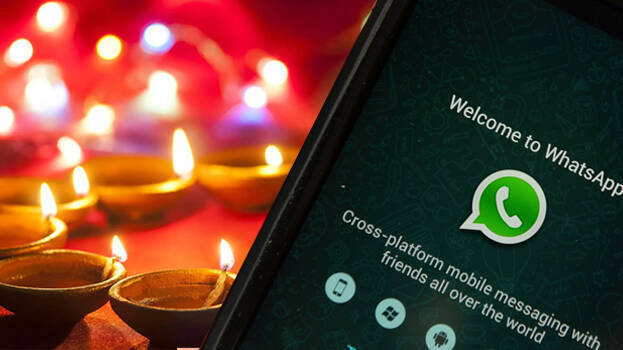 THIRUVANANTHAPURAM: CPM district secretariat evaluated that BJP is enhancing its power on those corporation wards near temples. Whereas the influence of Congress in Muslim, Christian and coastal wards has witnessed a severe dent. The district secretariat's report also suggests that if there were no lapses in the selection of the candidates and also in calculating the party's influence in crucial places, LDF would have secured at least 60 seats in the recently held local body polls.
CPM holds the view that BJP's election strategies are based on temples and its devotees. Office bearers of temples are given poll tickets. Whatsapp groups are being made for devotees. Even special Whatsapp groups are made for women devotees. These are some of the tactics used by BJP to influence voters. BJP's communal polarisation tactics helped to create deep inroads for the party in the district. The functioning of the party was mainly based on caste. The Nair votes in the city region, facilitated for its advancement in the district.
Meanwhile, BJP made similar progress in Varkala and Chirayinkeezhu regions, due to the leak in CPM's traditional vote banks among the Ezhava community. Even after the leadership's direct involvement for crafting the candidate's list for the corporation, some undeserving persons have got into the list which has led to unexpected setbacks for the party.