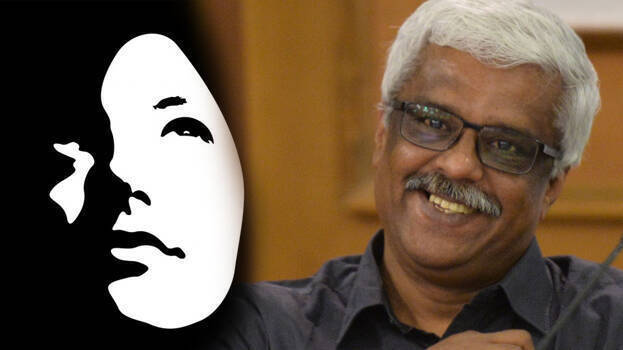 THIRUVANANTHAPURAM: ED will question 'Resi Unni,' with whom Sivasankar has shared details of all irregularities related to life mission. Reports say the woman who is known to probe agencies under the fictional name 'Resi Unni,' is the former programme coordinator of life mission. This woman who has also worked as the former programme coordinator in ANERT reached life mission on Sivasankar's influence. Following the gold smuggling controversy, she left life mission and also took long leave from ANERT.
Sivasankar has shared the details of all transactions that he undertook with Swapna and her accomplices with 'Resi Unni.' Sivasankar also has close ties with 'Resi Unni's' husband. Combining the names of husband and wife, Sivasankar has saved the woman's contact number under the dubious name 'Resi Unni.' Sivasankar has also helped this woman when he had the charge of ANERT.
There also exists a vigilance case against this woman in which she handed over Rs 90 lakh illegally to the Centre for Management Development and she was under suspension for one and a half years. She was reinstated into the service by this government. But without resuming her job in ANERT she went to the life mission. Her husband is also a high ranking official working in another government agency.