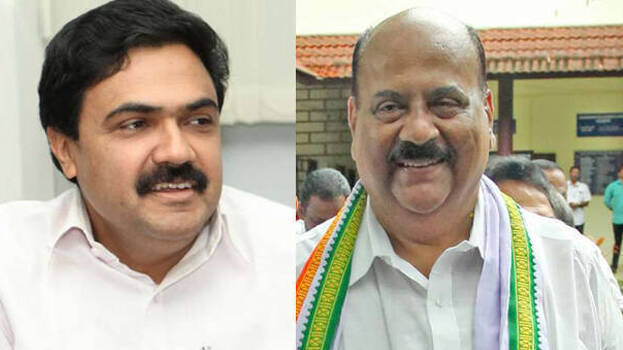 KOTTAYAM: Jose K Mani will be LDF's candidate in Pala. Jose K Mani will resign from the MP post to contest in the assembly polls. Sources say that the Kuttanad seat will be taken up by CPM from NCP. Therefore NCP has decided to leave LDF. NCP national chief Sharad Pawar will make an official declaration on NCP's exit from LDF.
Whereas A K Saseendran faction of the party has not ratified the decision to join UDF camp. Currently, discussions are going on within the party to pacify him. Leaders including state president Peethambaran Master is with Mani C Kappan.
Congress leaders were engaged in efforts to bring one party from LDF to the UDF camp, since Jose K Mani's exit from the right front. However, after the local body polls, discussions in this direction were revamped under Oommen Chandy's leadership. UDF has already assured four seats to NCP, whereas the party sources said that it could be five seats. Talks on seat sharing will be held in the days to come.
Mani C Kappan has informed Sharad Pawar if joining the UDF is declared by state leaders it might lead to further political ramifications in the state, therefore, as the national chief of the party, he must declare officially, the party's decision to leave LDF. With this, Pala will again come back to the centre stage of Kerala politics.