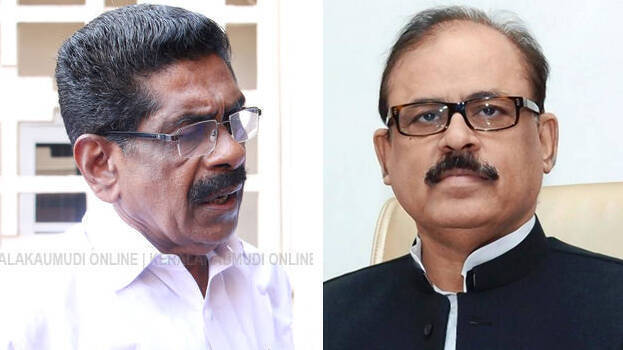 THIRUVANANTHAPURAM: AICC has decided to reconstitute the booth level committees in Congress on the basis of its performance in recently held local body polls. General secretaries who have the charge of various districts will be directed to reconstitute booth level committees. AICC will also brief the state leaders the guidelines on the basis of which Candidates should be determined.
The party will also conduct discussions with the organisations from trade, industry and technology sectors and also with community organisations before drafting the poll manifesto. The campaign committee, media and social media committees will be reconstituted. KPCC is also considering the proposal to appoint spokesman for the party at the state level. Expansion of UDF is also another area actively considered by the party.
AICC secretaries will evaluate the progress of election activities after categorising the entire state into different regions. The meet for discussing the poll preparedness in the Malabar region will be held on Thursday. The two-day-long political affairs meet was cancelled on the grounds that another meeting is not needed to evaluate the election failure. Other kinds of internal rejig in the party will be also held this week.