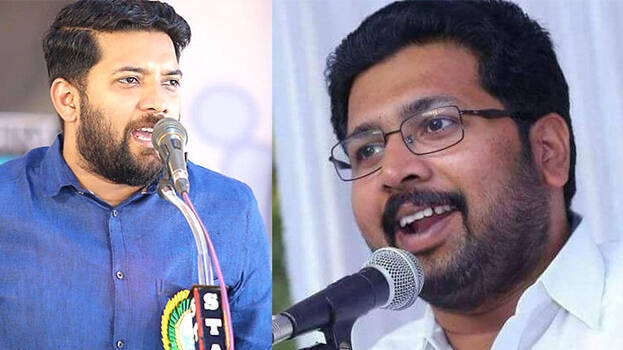 THIRUVANANTHAPURAM: The Youth Congress has come with a resolution against giving more consideration to senior leaders of the party to contest elections. Only 10 per cent of the seats should be given to senior leaders. Seats should not be given to candidates who have contested more than four times in a row.
Youth Congress state president Shafi Parampil said an age audit would be conducted across the state to choose the candidates. Shafi Parampil said the Youth Congress camp executive in Malampuzha, Palakkad decided to convene a meeting of youth representatives and state office bearers on January 11 in Thiruvananthapuram to discuss the issue and the possibility of having a youth team as a corrective force beyond the groups.
The Youth Congress leaders demanded a generation change in the party. The Youth Congress members said the group should not stand in the way of those who are likely to win and would inform the AICC leadership by comparing the difference in votes where the youth contested and elsewhere. The resolution prepared by the Youth Congress stated that if their demands are not accepted, they will contest on their own.