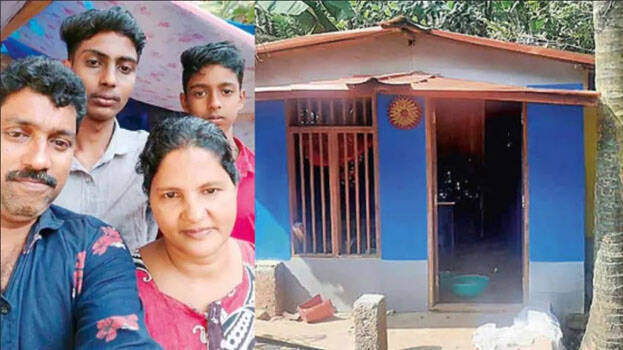 THIRUVANANTHAPURAM: The CPM offered a job to the eldest son of the couple--Rajan and Ambili, who immolated themselves when officials came to implement a court order. Neyyattinkara MLA Anselan said he will be given a job at the Cooperative Bank in Nellimoodu.
Meantime, the crime branch has started a probe on the incident. It has been alleged that lapse from the side of police led to the couple's death. The investigating team visited the spot and registered the statement of Rajan's children. The children had alleged that the police acted in haste to execute the court's order.
The dispute related to the land bought by Bobby Chemmanoor from Vasantha is not yet over. He said that he is trying to hand over the land in the presence of the government and will meet the chief minister and request it, he said.