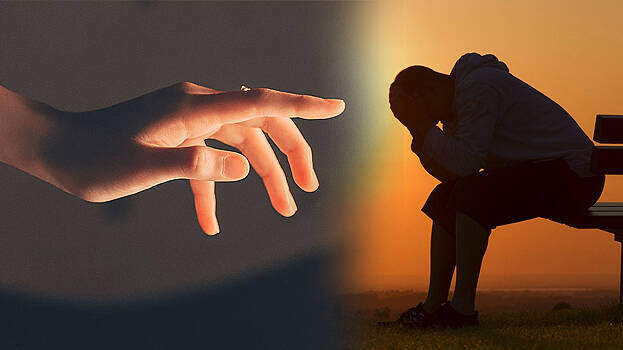 THIRUVANANTHAPURAM: A 14-year-old boy has been sexually assaulted by his mother, it has been reported. Thiruvananthapuram Kadakkavur police have arrested the mother following a complaint lodged by the victim's father.
The 14-year-old's father said in a complaint filed through Childline that the child has been looked after by his mother since the age of 10.
The father says the child has been subjected to abuse by his mother for a long time. After the child opened up about this to his father. Following this, the child was counseled by childline workers and the statement was recorded.
The boy told the childline workers the same things he said to his father. The mother of the child was arrested and charged under POCSO Act on a complaint lodged with the Kadakkavur police by childline activists.