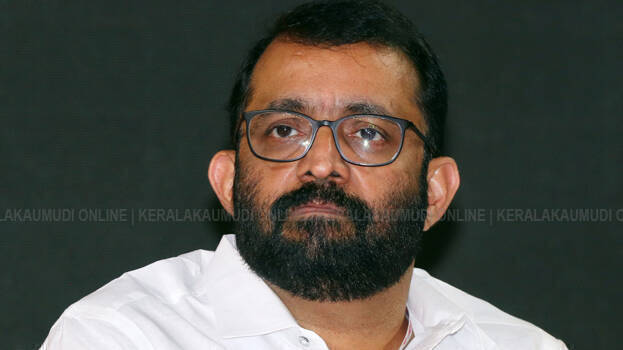 KOCHI: Speaker's additional private secretary K Ayyapan has informed the customs department that he can't appear on Tuesday for giving testimony in connection with the dollar transfer case. Ayyapan said that he has not received any official notice from the department summoning him and he was asked to appear through a phone call.
The chief accused in the gold smuggling case, Swapna and Sarith in their testimony has said that the speaker has asked to take the bag containing dollars to UAE consulate. Following this, the department has asked the speaker's private secretary to appear before it to record his testimony.
In the testimony given by Swapna and Sarith before the customs and magistrate, they have raised serious allegations against the speaker. Unconfirmed reports suggest that the department would serve a notice to the speaker next week, summoning him to its Kochi office.
Meanwhile, assistant protocol officer, M S Harikrishnan appeared before the customs. His testimony will be recorded in connection with the gold smuggling case. The questioning is meant for gaining more clarity on various facets of the case, including the speaker's foreign trips. Harikrishnan will be also questioned on the diplomatic baggage issue.