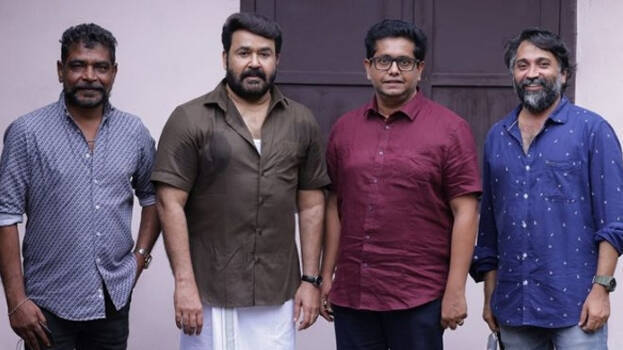 Producer Anthony Perumbavoor reiterates that Drishyam 2 will be released in Amazon Prime. There are no contracts with Theaters on the release of the film. He also added that Kunhali Marakkar will be released in Theatres.
"Certain individuals are responding without knowing the hardships behind the making of a film like Kunhali Marakkar. Drishyam 2 was not made for OTT. If profits were the concern then 10 films could have made with Mohanlal," Anthony Perumbavoor said.
No contracts have been made with theatres on the release of Drishyam. Therefore the issue will not be a talking point in the Theatre owners meet.
Film exhibitors association has earlier registered strong opposition on the OTT release of Drishyam 2. The criticism has been raised on the ground that the Mohanlal is also a member of AMMA and he shouldn't have done this.