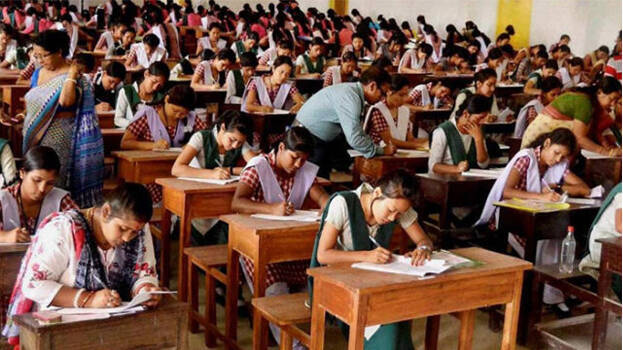 THIRUVANANTHAPURAM: State government has misappropriated the funds issued by the central government to enhance the standards of the higher education sector in the state. Even after the centre sending a letter to the state pointing out the lapses in the utilisation of funds, the state government has not taken any measures to rectify it. With this, the state is set to loose Rs 156.93 crore, which has to be received in the second instalment.
The centre has granted the fund under Rashtriya Uchchatar Shiksha Abhiyan (RUSA), which was designed to enhance the quality and infrastructure in the higher education sector but a group led by senior bureaucrats is misappropriating the funds and they are also being diverted for other purposes.
No response from the higher education department
Even after the central education department sent a letter to the Higher Education Department in the state, no response has been given to the centre. Therefore, it has deputed chief secretary Vishwas Mehta to file response on the issue. The programme which started in 2013 is going to end this year on March 31st. Centre has asked to fulfil the programmes during the meantime. It has also asked to issue a certificate showing the utilisation of funds worth Rs 70.17 crore. The centre has also said that it won't issue the remaining amount if the certificate is not received.
Medical college didn't start, cites lack of land as reason
The new medical college allotted to Wayanad has not been materialised yet as state government stalled the project citing lack of land for the project. The centre also asked the state to submit the revised DPR of the project. The 11.43 crore under the project will be only given to the state if the infrastructure assessment report of nine specific institutions in the state is given. The 162 projects sanctioned in 2013-14 has not been even started yet.
Misappropriating funds, the new normal
The fund utilisation certificate in 123 colleges is yet to be given. The same has also not been given to certain autonomous colleges in the state, for which special funds were given for research and other innovations. Funds were given to colleges in aided, private, government and autonomous colleges as well. It is also alleged that when autonomous colleges were given funds, other colleges were not given on time.